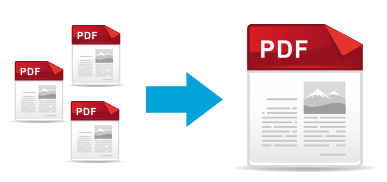 The MergeDocsOnline toolbar offers convenient web search, homepage, and default search.
More info.
Access tools that allow you to bring PDF files into one PDF. Reorganize by dropping or dragging files.
Enjoy easy file conversions to different formats. Share them with others for FREE.
Enjoy FREE and simple-to-use language tools. Access an online dictionary, thesaurus, translator and more.
4 Simple Steps:
Step 1: Click Download Button
Step 2: Click "Run"
Step 3: Click "Install"
Step 4: Click "Enable"
Access PDF merge tools from one toolbar.