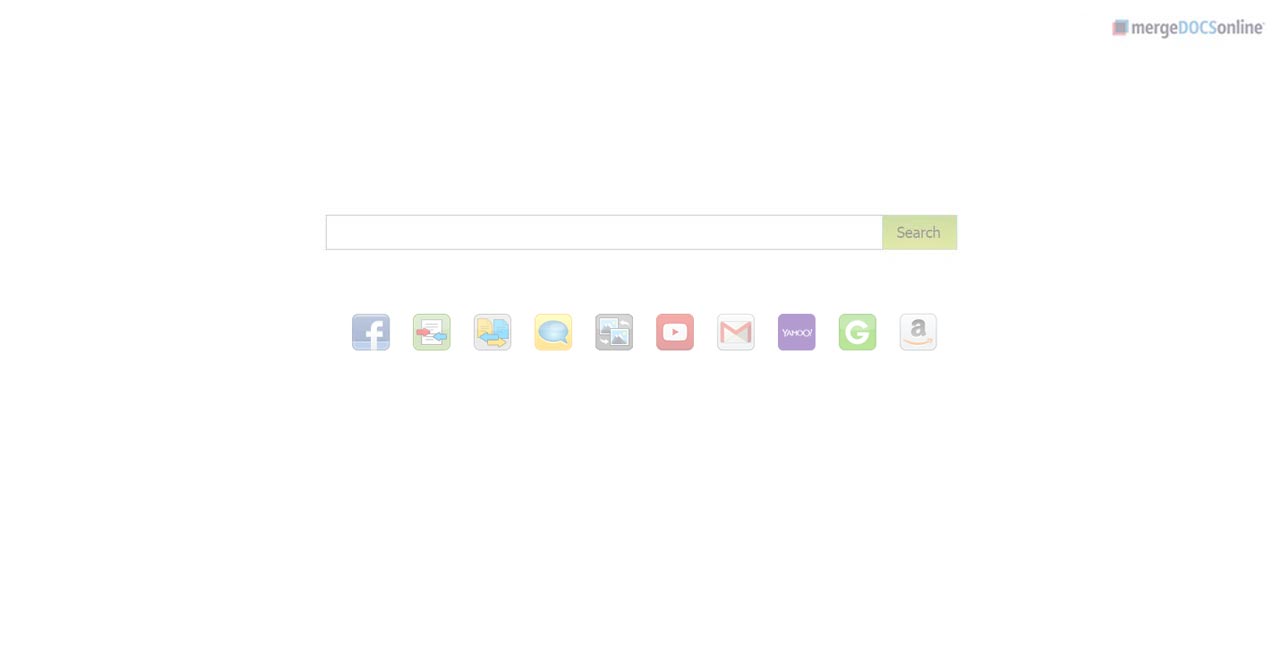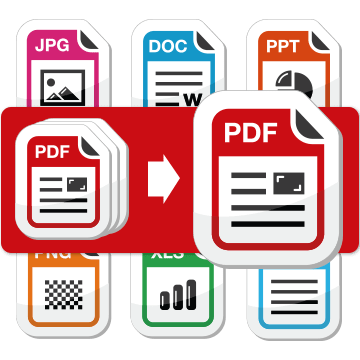 # of Files: 30+

File Types: PDF, DOC, TXT, RTF, XLS, PPT, BMP,
JPG, TIFF + more
Runs On: Windows® 7, 8, 10, VistaTM, XPTM Operating Systems
Requirements: None

Merge and Reorganize PDFs, Convert Files & More - FREE!
and get direct access to free web search on your homepage and new tab.
Merge PDF Files Into One Document
Merge up to 10 PDF files into one document. Convert PDFs into different file types. It's fast & easy!
Translations, Reference Tools & More
Quick access to translation, thesaurus and dictionary
resources. Available right on your new tab!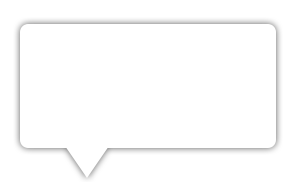 Don't forget to check
You will not be able to proceed
unless you check the box for
MergeDocsOnline on your
New Tab and Homepage